Hotels to remember: Lipari
Lipari: introduction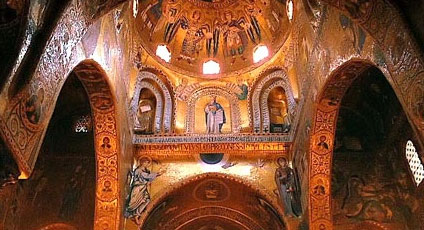 With its nine thousand inhabitants, Lipari is the largest of the islands which make up the Archipelago of the Eolie. There are five towns: Lipari, Canneto, Acquacalda, Quattropiani and Pianoconte. Historically important sites and the natural landscape contribute to its appeal to the tourist.
The Eoliano Archeological Museum, the Church of St Giuseppe, the Church of the Anime del Purgatorio, Lipari Castle, the Acropoli, the Tombs dating back to the Greek-Roman era, the Church of the Addolorata, the Church of the Immacolata and the Cathedral of St Bartolomeo are of cultural interest.
The landscape is spectacular with white sandy beaches, a crystal clear sea, streams of obsidian, pumice quarries and mountains. From Mount Chirica, the highest of Lipari's mountains, visitors can enjoy a spectacular view over all of the Eolie islands: Filicudi, Alicudi, Salma, Stromboli and Panarea. The wine industry is important, producing the prestigious "Malvasia".
Lipari: suggestions from the hotels
Pierpaolo Tiretti
(Responsabile relazione pubbliche)
5 Star Hotels

Vulcano island is the holiday destination of choice for a lot people by its therapeutic sulphur mud baths and steaming hot springs for the opportunity for a few truly relaxing days. Is a very romantic place!! (Therasia Resort sea & spa) →
Lipari: places to see in the area